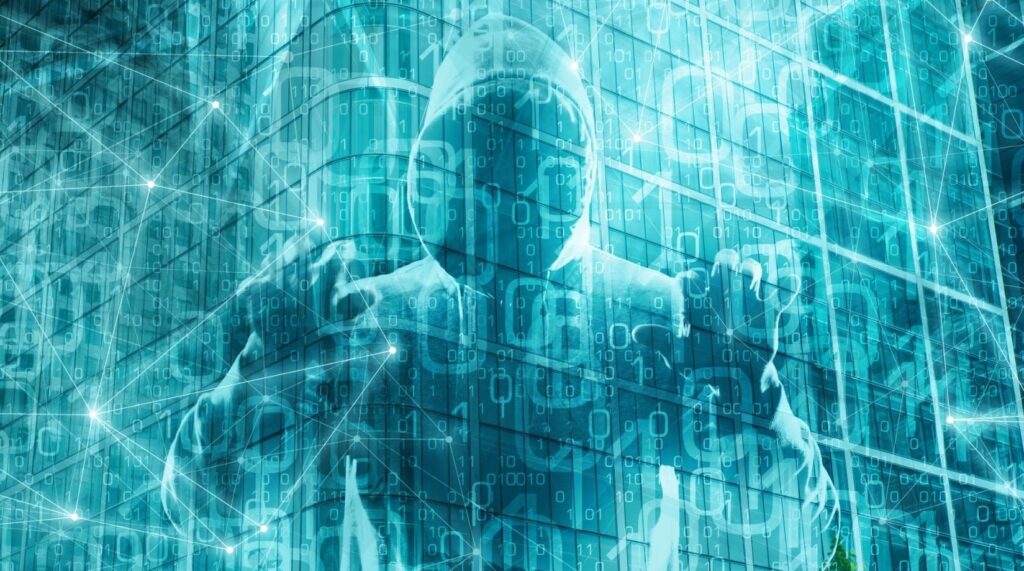 Google Ad's Performance Max (Pmax) was launched in November 2021, and it is now set to completely replace Google's Smart Shopping and Local campaigns. Google began to automatically update the older campaign types to Pmax in July, and will fully complete the transition by the end of September, 2022.
Another step in Google's steady advance towards full automation, Pmax is a Google Ads campaign type that automatically generates ads to be displayed across all its advertising channels based on the information you provide. Pmax is a one-size-fits-all campaign type that offers the greatest exposure on Google for the least amount of work. It basically works like this:
You provide your marketing objectives/goals, budget, creative assets and geo targets and Google's A.I. and machine learning algorithms will mix and match the assets and display the resulting responsive ads across Search, Maps, Display,YouTube, Gmail, and Discovery using automated Smart Bidding based on the goal you set. You don't need to design channel-specific ads anymore — Google does it for you, optimized and automatically updated to get the best conversion value and ROAS.
Sounds too good to be true? Pmax undeniably offers many benefits, and besides the promise of more conversions for less effort, the next best one is that it is easier for beginners to make traction. There may be some expertise needed to provide a good quality and variety of assets and in choosing the right goals, but that's about it. Any shortcomings you may have are compensated by Google, theoretically at least.
Pmax also has some drawbacks, the most obvious being the loss of control. Automation offers less visibility or insights into individual campaigns, making it impossible to tweak your campaigns based on hard data, or allocate the budget differently, if you see the need. There is no channel-specific data either so you won't be able to determine if or how these campaigns are affecting your other campaigns, particularly search. You can't use account level negative keywords to prevent this either (Google is working on this). Finally, you will need to budget at least $50 per day for it to optimize fully, at least for the first month.
There is also a cultural bias in believing that machine learning is automatically better, possibly lulling you into complacency. We believe, however, to get the very best results, artificial intelligence still, for now, needs to be leveraged by human intelligence and below we offer seven tips on how to do this with Pmax.
Tip #1 Safeguard branded search from cannibalization
One of the most serious potential problems with the automated approach that effectively black boxes the campaign processes is that you won't know how these campaigns are affecting other campaigns you may be running. The potential effects are exacerbated by the far-reaching impact of Pmax — influencing many channels at once. If you have other campaigns running and you aren't diligent, your Pmax campaign could cannibalize other campaigns, especially search, and will take credit for sales.
To mitigate this, you need to be careful about protecting branded search campaigns, which are highly important for a brand. To understand Pmax's impact on other campaigns, consider who wins in the auction when campaigns are in the same CID and there is overlapping targeting:
Search campaign using Exact match vs Pmax. Winner: Search Campaigns
Search campaign Broad/Phrase/BMM vs Pmax. Winner: Campaign with higher ad rank
Shopping campaigns (not Smart) vs Pmax. Winner: Pmax
Display Dynamic Remarketing vs Pmax. Winner: Pmax
YouTube in-Stream vs Pmax. Winner: Campaign with higher ad rank
Discovery vs Pmax. Winner: Campaign with higher ad rank
Based on this information, the remedy is to set up your search campaign to use exact match keywords, or to have a higher ad rank. Achieving a higher ad rank is a whole topic in itself, but in general, make sure your ads are relevant, use ad extensions if you can and optimize for quality score (CTR, landing page experience, ad relevance).
Tip #2 Structure your campaigns with asset groups
Pmax allows for multiple asset groups — up to 100 — per campaign to closely align ads to your products. Similar to Ad groups, in Pmax, asset groups offer a way to structure your campaign to target different components of your business such as product themes or audience segments.
Each asset group can then be customized with different text, visuals, products and final URL. In fact it is important that the products targeted in different asset groups do not overlap much, according to Google.
Tip #3 Optimize your creative assets
Pmax has an advantage in this domain over the older Smart Shopping campaigns. The number of creatives you can submit is much greater, which gives you the opportunity to leverage the system.
Pmax also provides feedback on the potential of each asset to create a strong ad which is a wonderfully useful feature to use to improve your assets. We suggest you take full advantage and provide as many and as wide a variety of assets as you can, including different dimensions for images.
It is also a good idea to also provide a good quality video. If you don't, Pmax will automatically generate one for you, and the quality may not reflect the quality of your business. You may not want to spend the money to display video ads on YouTube, but you won't have a choice, so it is best to make sure that what is shown is of the highest quality.
Tip #4 Optimize your product feed
This recommendation was already important in Smart Shopping campaigns because it is one area where you still maintain control. Here's a brief overview of where to optimize:
Upload your logos and business colours in Google Merchant Center
Pay attention to and fix all Google warnings in Google Merchant Center
Organize campaigns with custom labels
Update product titles, descriptions, images and so on
Tip #5 Leverage New Customer Acquisition Goals
If your business objective is to gain new customers, using the Pmax New Customer Acquisition goal could work for you. Google can use your 1st Party data ( name, email, phone number, location, and zip code) with their conversion data and auto-detection capabilities (that ascertains if a person is new) to determine how to best reach new customers. Retargeting will still happen, but priority will be given to new customers.
Tip #6 Take care setting up your campaign
Keep your campaign as streamlined and under control as possible by paying specific attention to the following when setting them up:
Make sure your conversion goals are very clean and remove non-essential goals (such as newsletter signups or duplicate goals)
Use all the ad extensions you can to grab as much SERP real estate as possible
In the URL expansion option use either URL expansion with exclusions or URL expansion off, so you maintain control over which landing pages are targeted
Final Words
Pmax is still new and still being tweaked with additional features rolling out all the time. In the near future look for expanded capabilities on adding negative keywords at the account level, for example — which will greatly improve the ad cannibalization problem. For now your Google representative can add negative keywords for you.
Pmax expands the automation of Smart Shopping with some new features. The main thing to be aware of is how it affects your other campaigns so you can make adjustments. Human expertise will still provide the very best outcome, even if automation possibly allows for a higher average of good results. As we've already seen with the introduction of GA4, new Google features often offer much promise, but still need to be managed carefully, especially when they are new.
To tease exceptional results out of your Pmax campaigns, contact Stikky Media's experts.