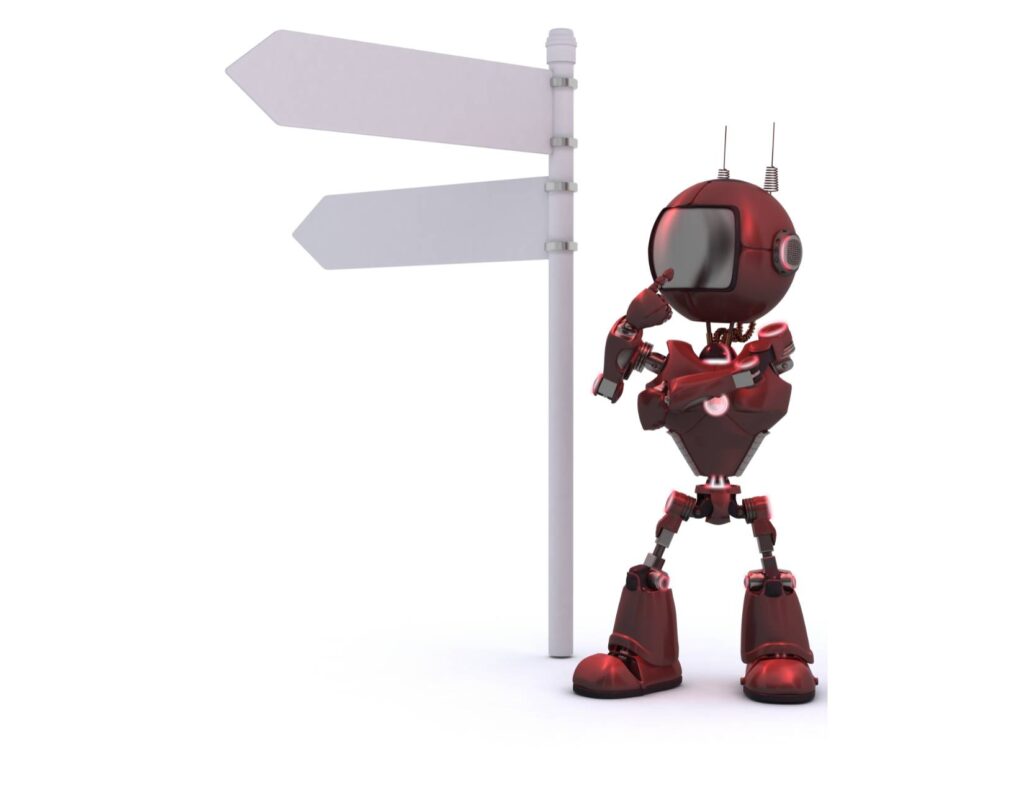 Okay. You missed the July 1, 2023 manual migration to GA4 deadline. What now? First of all, rest assured that your Google Analytics account won't simply disappear. In fact, if you aren't too involved in the analytics side of things, you may have already taken a peek, saw it humming along, albeit with a different name and a slightly different look, and wondered what the big deal was about anyway? Why has Stikky Media been encouraging our clients to manually upgrade to GA4 for over a year now?
In a nutshell, the deal is that your data may look very different from what you're used to — and it may or may not be relevant to your business goals. Google has been automatically migrating Universal Analytics properties over to GA4 for the past couple months, but as Google points out, "Not all UA (Universal Analytics) configurations have an obvious GA4 counterpart, and the automated process might not make the same choices as you would."
GA4 vs Universal Analytics
GA4 is a completely new approach to website analytics, focusing on the user and audiences instead of sessions and pages. GA4 is an event-based model, and this new perspective impacts almost every aspect of gathering data. Sometimes the difference is as simple as nomenclature. For example, bounce rate is now called engagement rate in GA4. Some features are discontinued, or automated, for example 'views' along with the very useful filters no longer exist. And some aspects have been strengthened and expanded, most notably GA4's reporting capabilities.
Because it employs a completely different model than Universal Analytics, GA4 is not backwards compatible. Google stopped processing data from the Universal Analytics tag on July 1, 2023, with one exception. The 360 Universal Analytics tag with a current 360 order — a paid property that is used by enterprise users. — has a processing extension until July 1, 2024. 
You will still be able to access the Universal Analytics property data that was already processed before the July 1, 2023 cut-off, until July 1, 2024. At that time, all users of Universal Analytics —both the standard and 360 properties — will lose access to the Universal Analytics interface and programming. To be able to analyze and compare year-over-year data trends, it is imperative to export your historical data within the year's grace period.
Automatic Migration to GA4
Earlier this year, Google started the process of automatically creating and configuring mirror GA4 properties for every standard Universal Analytics property, unless you chose to opt out before February 28, 2023. Even if you manually set up a new GA4 property, there's a possibility you could see an extra GA4 property pop up — for example, if you didn't link your Universal Analytics property with the GA4 property you created. Or parts of your migration could be completed/finalized by Google. For example, if you didn't mark each of the 12 steps in the GA4 Setup Assistant process as 'completed' when you were doing the migration.
Briefly:
If you already manually created a GA4 property and are confident in your setup, go ahead and delete the Google-created one.
If Google created a GA4 property for you, you should conduct a thorough audit of the setup to make sure it is collecting the data you want and need for your business and that any risks have been mitigated.
Risks of the Automatic Migration to GA4
The automatic migration is based on the settings you have set up in Universal Analytics, such as goals, audiences, Ads links, users, and so on. Auto-migration will attempt to map your basic Universal Analytics setup onto the new GA4 structure as closely as possible, but automation isn't privy to your original intentions and isn't discerning. The results might be okay, but they might just as easily miss the mark. Do a thorough audit, but watch out for the following risks:

Account and Property Clutter: If you have several Universal Analytics tags for whatever reason, auto-migration will create a mirror GA4 property for each of them. As to clutter on the property level, most conversions etc are imported from your default view. If you have goals that you aren't planning on using, they could clutter your GA4 and use up the limited number of conversions allowed in GA4.
Privacy: Make sure Personal Identifiable Information (PII) have not slipped through in URLs or events in the auto-migration.
Bidding to GA4 Conversions for Google Ads Users: Check to make sure your conversions from Universal Analytics have been correctly imported into GA4. Google can bid on those conversions in GA4, so you want to make sure Google isn't spending your money in its automated process on something that isn't relevant to your business.
Targeting Ads to GA4 Conversions: Google can migrate audiences and bid towards them with your money. You need to make sure those audiences are correct.
To Wrap Up
So, no big deal if Google auto-migrated your Universal Analytics property over to GA4, but it doesn't mean your work is over. It is very important to make sure your new GA4 property is organized, streamlined and working the way you need it to. You should also make sure to export all the historical data stored within the Universal Analytics interface before it is discontinued on July 1, 2024.