Online shopping is taking over the world by storm, and rightfully so — it's the most feasible alternative to traditional shopping amidst the ongoing pandemic. Although this new trend in shopping sounds invigorating for the e-commerce industry, it also comes with its challenges. The sudden inflow of customers shopping online prompted businesses to rethink how they serve their customers and find ways to adapt to the increased demand. Reevaluating customer service is one of them.
As many as 83% of online buyers have trouble completing a purchase without help from a customer support agent. With the industry estimated to reach over $6.5 trillion in sales by 2023, investing in high-quality customer service becomes a must-have.
Platforms like WordPress and Shopify are the most accessible tools to use when building your online presence. A-list brands like Penguin Books and Gymshark notoriously use these platforms that require little to no prior website building knowledge. What some of the new players in the industry often overlook is the quality of their customer service.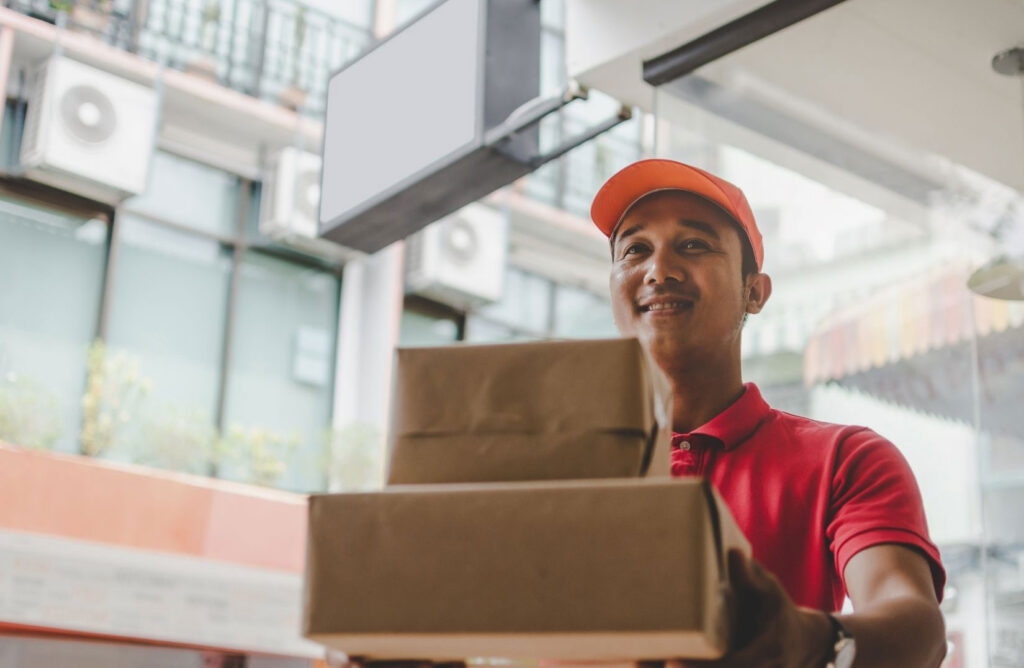 What happens when e-commerce brands put customer service first?
Here are a couple of reasons why e-commerce businesses should prioritize customer service:
1. It helps with customer retention
It's less costly and more time-efficient to retain the old customers than to attract new ones. A whopping 89% of customers started doing business with a competitor after poor customer experience. All it takes is an indifferent customer service agent who never responded to a customer message on Facebook or failed to help replace the order that got lost in the mail.
You can avoid losing customers and the revenue they bring when you ensure that the customer journey is seamless from the very first touchpoint until the very last goodbye. Following up, staying in touch, and making exclusive offers will go a long way in making the customers stay loyal to your brand.
2. It allows building brand loyalty
Speaking about brand loyalty, every e-commerce business knows how instrumental a good brand image is. When customer support staff are always going the extra mile to make the customer feel seen and supported, the number of purchases grows in a geometrical progression. Isn't this the goal of every e-commerce company anyway?
When a buyer is satisfied with the purchase and the help he received along the way, he's more likely to recommend your company to his friends and family. This solidifies you as a trusted brand and serves as a free-of-charge marketing tool too.
3. It opens up more marketing opportunities
If your customers are satisfied with the service provided, they'll shout about your company from the rooftops. Or, at the very least, leave a positive review on Google or under one of your Instagram posts. This word-of-mouth marketing is effective and doesn't require any additional investments from your side.
It goes both ways — the less satisfied your customers are, the higher are the chances of them suggesting their loved ones to steer clear from your brand. The result is loss of brand ambassadors, decreased organic sales, and increased acquisition costs.
4. It creates a more efficient work environment
When investing in better customer service, you're also indirectly influencing your staff's quality of work. Dealing with happy customers improves your customer agents' attitude towards work and makes it more enjoyable. This leads to faster and more efficient customer service that benefits the company in the long run.
If, for some reason, your customer service personnel has to handle angry and impatient customers, you're risking losing both. The E-commerce industry is highly competitive, and it won't be an issue for your employees to find a company with a healthier work environment.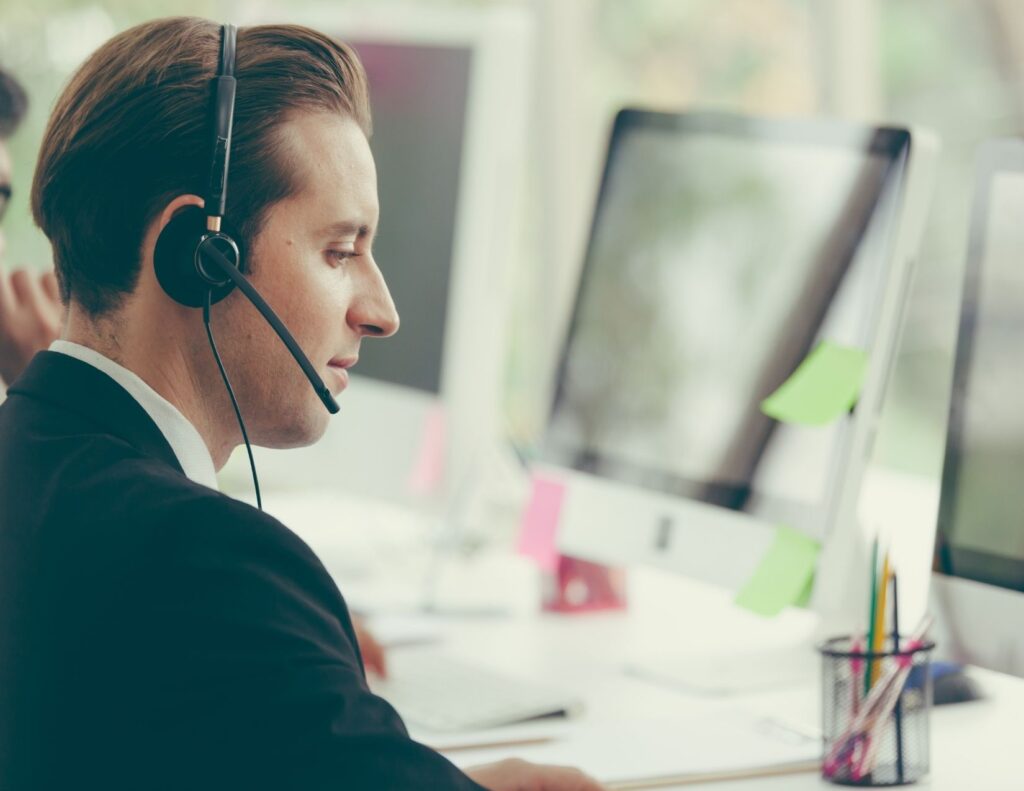 E-Commerce Customer Service Best Practices
Now that you're well aware of the benefits associated with investing in better customer service, you need to put them to work. With the e-commerce industry in mind, adopt the following approaches to serve your online customers better:
Don't make your customers wait for a response
It's acceptable not to get back to your customers straight away — there are barely any companies with customer support available 24/7/365. That said, if it takes you days to respond to a simple query, be ready to let the customer go.
The SupperOffice and Toister Performance Solutions survey found that while some customers don't mind waiting up to 24 hours to get a response from the company, 31.2% would prefer to get a reply within an hour. Set the expectations straight from the get-go and strive to be as speedy with your responses as possible.
Provide omnichannel customer support
Think social media, Live Chat, a FAQ page, and email when considering providing omnichannel customer support. We wouldn't recommend integrating a chatbot on your e-commerce website as it tends to slow it down.
For social media, keep the conversations friendly yet professional. Remember that it's a public platform that enables users to expose your brand if you're not polite or helpful. For Live Chat, make it clear for your customers when you're available and use reply templates for the most commonly asked questions. You can use the same questions when drafting a comprehensive FAQ page to eliminate the need for customers to contact you directly.
Know your product and your customers
To resolve customer issues in time, you should have extensive knowledge of the product you're selling. There's no getting around it — customers are quick to spot any lack and switch to a more knowledgeable competitor. The same applies to knowing what your customers want and giving it to them before they change their minds about supporting your company.
To find out what your customers want, take the time to listen to their concerns. Ask for their feedback, ensure that your customer support staff is personalizing the offers, and communicate with them in a way that reflects these insights.
Measure customer satisfaction
Whether you're running a Shopify or a WordPress store, you should continually evaluate your progress as you're scaling your e-commerce business. It's hard to determine how to improve your customer experience if you're not measuring metrics like Net Promoter Score (NPS), Customer Satisfaction Score (CSAT), and Customer Lifetime Value (CLV), among others.
Tracking the above metrics will help you identify strong and weak points so that you can tweak your customer service strategy. This way, you're not risking losing customers that bring value to your business.
Level up your customer service and build brand loyalty
When you improve your relationship with customers, your e-commerce business is bound to grow. Make it a standard practice to reevaluate your personnel's customer experience every few months and implement the strategies that will bring you success.
But before you proceed with your long-term goals, make sure your customer support staff is quick with their replies, helpful when asked a question about the product, and flexible enough to respond to a customer query on any communication channel.