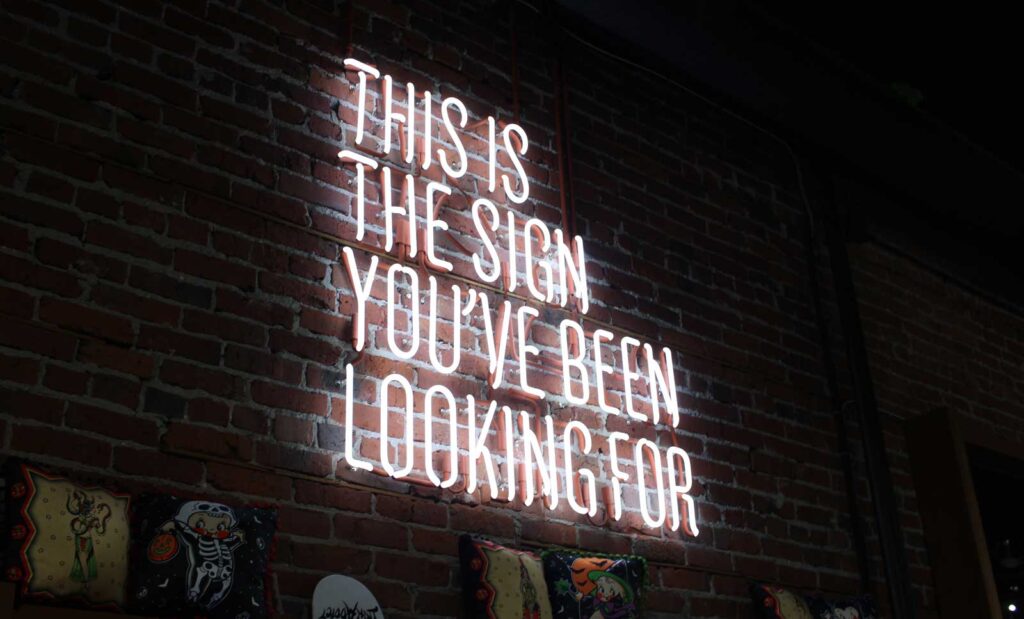 Google search ads allow very little space to get your point across, so you'd better make sure what you say will hit the mark. The headline, in a Google search ad, is a maximum of 30 characters and the description is limited to 90 characters. Not much room indeed!
In this post we offer five tips to write effective ad copy that will make sure your search ads get higher click-through rates, quality scores and conversion rates. If clicks increase and your quality score goes up, your cost per click (CPC) goes down and then you can run more ads, get more conversions and so on. Writing effective ad copy is part art, part psychology, and part testing. Read on for our best 5 tips:
1. Write Your Google Ads with Your Customer in Mind
You know your target audience best. What works for one audience might not be the best approach for another. But in general, ask yourself what your customers want to accomplish with your product. How does it benefit them? If you sell anti-aging cosmetics, instead of a headline that reads "Do you have crow's feet?" (they do, they already know that), write "Get rid of your Crow's feet." Of course, it must be true that they can actually get rid of their crow's feet with your product. You may get a click with fake or exaggerated ad copy, but you won't get a conversion.
2. Make it Personal
In the same vein of putting the customer and their needs first, give the ad a personal feel by speaking to your customer directly. Each and every one of them is a person after all. In practise this would include using the word "you" or "your" when it makes sense.
To go even further with this general idea, make it seem like you and your customers are neighbours by using geo targeting supported by call extensions specific to that area.
3. Be Specific
Use specific numbers and statistics wherever possible. In our anti-aging example above, a description that mentions that "Clinical studies show a 73.5% decrease in wrinkle depth within 3 weeks." is not the least bit vague, assuring the customer that there is some authority behind the claim. Be sure to use specific numbers, not rounded up or down; exact numbers add credibility.
4. Include Keywords
Include them, yes, but judiciously. Don't keyword stuff. Instead, use keywords that precisely describe your product, so your message is clear and not open to interpretation. Our example company sells cosmetics, but the ad is specifically selling an anti-aging cosmetic that reduces wrinkles in the eye area, which is quite different from lipstick (also a cosmetic).
Whenever possible, use keywords that match the searcher's query, which also means to try to match the specificity of the query. The search query could be as broad as "anti-aging cream" or as specific as "XBrand anti-aging eye cream". When seeing their own query echoed in the ad copy, the searcher feels more confident they will find exactly what they need on your site.
5. Test, Test, Test
To test an ad effectively you first need to know who you are targeting — not just the demographic, but also why that group responds to some things over others. Look at your reviews and testimonials; they will give you valuable insight into your customers, what they want, and why they buy your products (your main selling points). Also analyze your competitors's ads to see what problems they are promising to solve for their customers, and how they communicate and tailor this for their customers.
Next, test the various components of your ad copy. You should have 2-3 versions of ad copy for each ad group. Using A/B testing you can test specific components such as:
Headlines
Keyword placement, brand name placement, including pricing or not, using questions, different punctuation or capitalization, switching around the headlines and of course a different tone to the wording.
Description
Adding keywords, which benefits or features are included, the tone or order of the writing.
CTA
Placement (headlines or description), different CTA's
To Sum Up
While we focus on ad copy in this post, keep in mind it is important to make sure your potential customer feels a continuity in their journey from search query, to the ad and on to the landing page. Testing your ad copy can help define the most effective language to connect with your target audience, which can improve your landing pages as well.
It may seem like a lot of work, but in the highly competitive world of digital advertising, getting the language right can really pay off.
Not Happy with your PPC Campaign?
If your PPC campaign is not resulting in conversions, request a FREE PPC Audit.