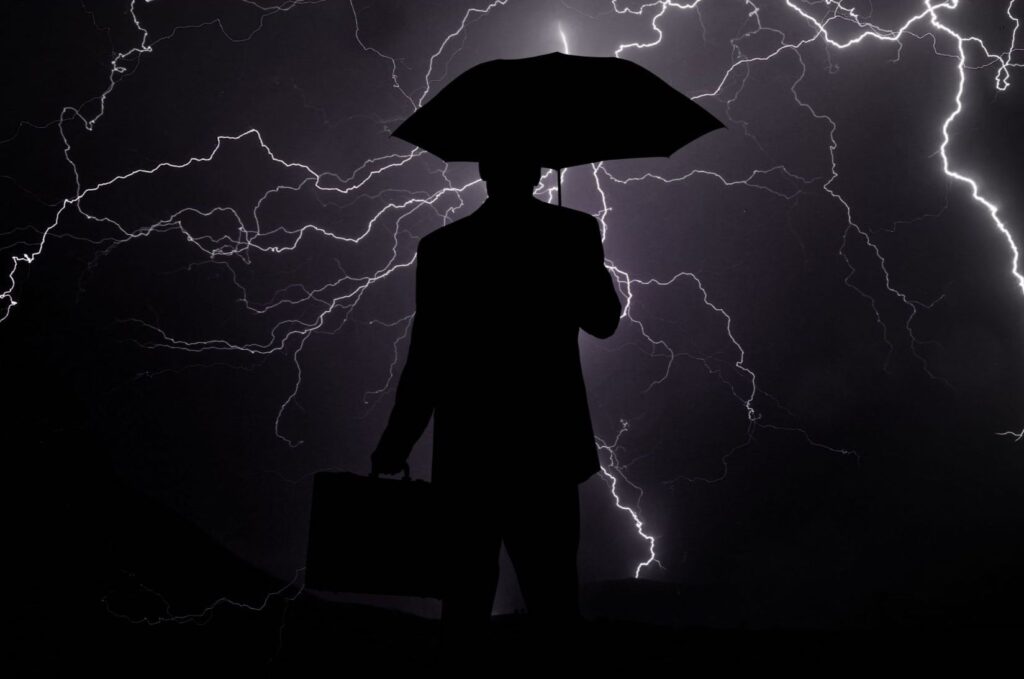 As the cost of everything keeps going up, many businesses are tempted to cut their marketing budget. But this could be a mistake. In any kind of downturn, maintaining relationships with your existing customers as well as reaching new ones is critical to your survival. Instead of cutting back indiscriminately, it might be wise to invest in proven marketing methods that return a lot of value for little output. Search Engine Optimization (SEO) is one of those methods. Since business has gone digital in the 90s there have been a few economic downturns, and SEO proved to be a life saver. Here's five reasons why.
1. SEO is Cost Effective
The very reason for SEO is to reach people who are already searching for what you offer. SEO, when done properly, ensures your site shows up at the top of search results in response to those targeted searches. Those valuable leads will see your site first (or close to), right under the ads and are highly likely to follow through and click to visit your site, and they may go on to buy your products or services.
SEO is primarily a time investment. There is an initial outlay of cash, but once your site is ranking well, you will continue to see your organic traffic grow – it builds on itself in a domino effect. Because search leads are already interested in what you offer, and because the effect continues to build, it will provide a great return on investment.
2. SEO builds trust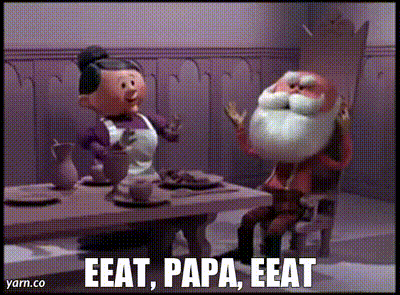 SEO is an authentic representation of your brand. It has to be, or Google won't promote it. It takes time to get Google's endorsement through a good ranking. A site needs to consistently fulfill Google's E.E.A.T. requirements: Experience, Expertise, Authority and Trustworthiness. 
Google uses these criteria to determine the quality of your content — and if it will be useful to people. Because search results are vetted by the algorithm along these lines, people tend to trust search results; securing a top position on search results is a great endorsement of your site and products.
Informative and useful content along with a strong user experience works hand in hand with SEO. Content marketing strategies (also cost effective, by the way) such as a blog increase the amount of textual content Google can use to evaluate your site, helping to rank you higher. Blogs also directly help build trust and connection with your audience, and keeping a relationship going with your customers is critical in an economic downturn.
3. SEO integrates well with other channels
Not only does SEO fit well with content marketing strategies, it also integrates well with social media channels to create a network of your presence around the web. Think of it as an extensive fishing net, snagging potential customers and funneling them towards your site. Social media does this specifically by distributing your content and augmenting the lifespan of your posts as well as by increasing and enhancing your brand recognition — all of which indicates relevancy in Google's estimation, which is rewarded with a higher ranking. Creating a network of your presence online, builds resilience — another highly strength in an economic downturn.
4. SEO is flexible
SEO is not a one size fits all method. SEO is more of an art than a science; nobody knows the exact criteria embedded in Google's algorithms – the criteria are secret and they keep changing.
The good news is that this very nebulous context in which SEO works, also allows SEO to be intensely flexible (and powerful). There are many components in any SEO approach — metadata, keywords, backlinks to name a few. How the various components combine and are rated by Google create an exciting, vast array of possibilities for marketing.
Every business is unique and SEO has the flexibility to accurately present your business and business goals to people who are interested in exactly what you have to offer. Are you trying to reach your local community? SEO can be tailored to achieve that aim. Want to educate your audience on what you offer and your key differentiators? SEO is perfect for top and mid-funnel traffic. Are you trying to appeal to high-quality traffic that is likely to lead to sales? Try incorporating long tail keywords into your content.
Ultimately, trying to meet Google's criteria is an incentive to create the most informative, useful and appealing content and presentation that you can so you can provide the very best value and experience to your customers. Creating engaging content that answers what your customers are looking for is what Google rewards with high ranking. The possibilities in that area are endless.
5. SEO keeps on giving even after the recession is over
Recessions don't last forever. SEO will allow you to get through it, continuing to grow your customer base, even if your sales are more stagnant than usual. And when it is over, and people have more money to spend, you will have all the pieces in place to explode in growth. SEO is for the long game. It isn't a quick fix that dies away as soon as money is retracted. It is truly the gift that keeps on giving.
SEO is effective at beating a recession
The time to get your SEO strategy dialed in, is now — before the recession is in full swing. Fully optimizing your site will squeeze out opportunities you didn't even know were there — and recessions are a time when you want every last lead. Google's criteria forces you to elevate your game and provide exceptional value to your customers. Even better, after the initial cost, SEO keeps on working for you, and when the recession is over you will be in a fantastic position to take off.
Of course, you can't just set it and forget it; like tending a garden, SEO requires time and effort to maintain. But once you set a strong foundation and begin earning authority, it is a wonderful way to drive free traffic.
If you need help establishing that strong SEO foundation, Stikky Media can help.