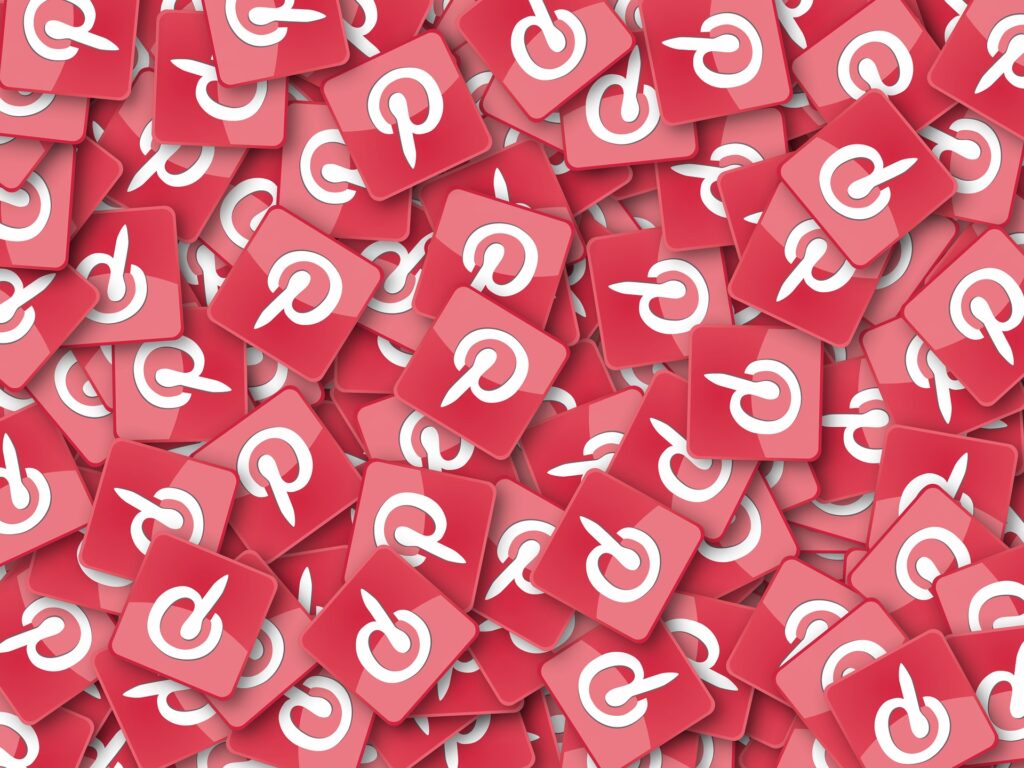 Note: This article about Pinterest was originally published in 2012 – statistics have been updated as of 2021, images have not (call us nostalgic). If you're interested in leveraging the power of Pinterest for your business, Stikky Media's social media management services may be right for you.
When Pinterest first launched back in March 2010, it was dismissed as a feminine space for brides-to-be, aspiring kitchenistas and crafty, DIY types. While it's true that Pinterest users are overwhelmingly female (roughly 80%), the site is not as niche as it used to be.
Everyone from publishers to non-profits to car manufacturers are taking advantage of Pinterest's visual addictiveness. Like Men's Health Magazine. And Audi. And Playboy.
Brands, whether they're geared towards women or not, need to hop on the Pinterest wagon – but it's not enough to just to slap some photos on a board and call it a day. Shameless self-promotion/product pimping is frowned upon, so you do have to find a creative way to go about your business.
Check out these brands (2 obvious, 2 not-so-obvious) for inspiration:

Etsy


Followers: (2012) 55,293 | (2021) 2.4million
What They're Doing Right:
Etsy and Pinterest are a match made in handiwork heaven. While one fuels lust for pretty things, the other sells those pretty things. But other than the perfect match thing, Etsy has found the right balance of 1) things for sale and 2) things that reinforce their crafty, funky, vintage-y brand. They've also tapped into the social aspect of Pinterest by including a DIY Projects board that gives users project ideas and instructions for how to make them at home. And if the users aren't crafty like that, they can always buy something similar on the Etsy website…
The fact that they have a "Pin It" button next to every item on their website doesn't hurt either.
HGTV
Followers: (2012) 20,084 | (2021) 4.5million
What They're Doing Right:
HGTV has found the perfect balance of wishing and reality: While it's fun to imagine what your life will look like when you move out of your parents' basement, it's depressing to have a wish list full of expensive, unattainable things. To keep the wishing in check, HGTV has posted a solid mix of dream projects, design inspirations and clever solutions. One minute you'll be drooling over the 2012 HGTV Dream Home, and the next you'll be learning how to create more storage with a sink skirt.
HGTV also sets its Pinterest persona apart from the rest of its empire by including staff-curated Pinterest accounts, where fans can check the personal design aesthetic of some of the creatives behind their brand. The most addictive television network just got more addictive.
Wall Street Journal
Followers: (2012) 1757 | (2021) 176k
What They're Doing Right:
Although the Wall Street Journal doesn't have tens of thousands of followers, they've done a great job of tailoring their content. They don't pin anything related to money, the Dow Jones, stock options or the economy because they know it would spell the death of their account. Instead, the Wall Street Journal shows its lighter side, with boards dedicated to New York Fashion Week, celebrities, design, food, beauty and real estate. The lesson? If you're worried your brand won't fit in on Pinterest, stop worrying. It does. Be creative.
Scholastic
Followers: (2012) 1597 | (2021) 57,700
What They're Doing Right:
Scholastic taps into our inner adult AND child. Their Pinterest page is a nostalgic trip with Clifford, The Baby-Sitter's Club and The Magic Schoolbus, but the images are interspersed with more grown-up things, like dream libraries and tips for planning a bookish party. They've transformed physical books into a book lifestyle, cleverly including elements of design, entertainment and even jewellery.
What to see what Stikky's up to on Pinterest? Follow us!