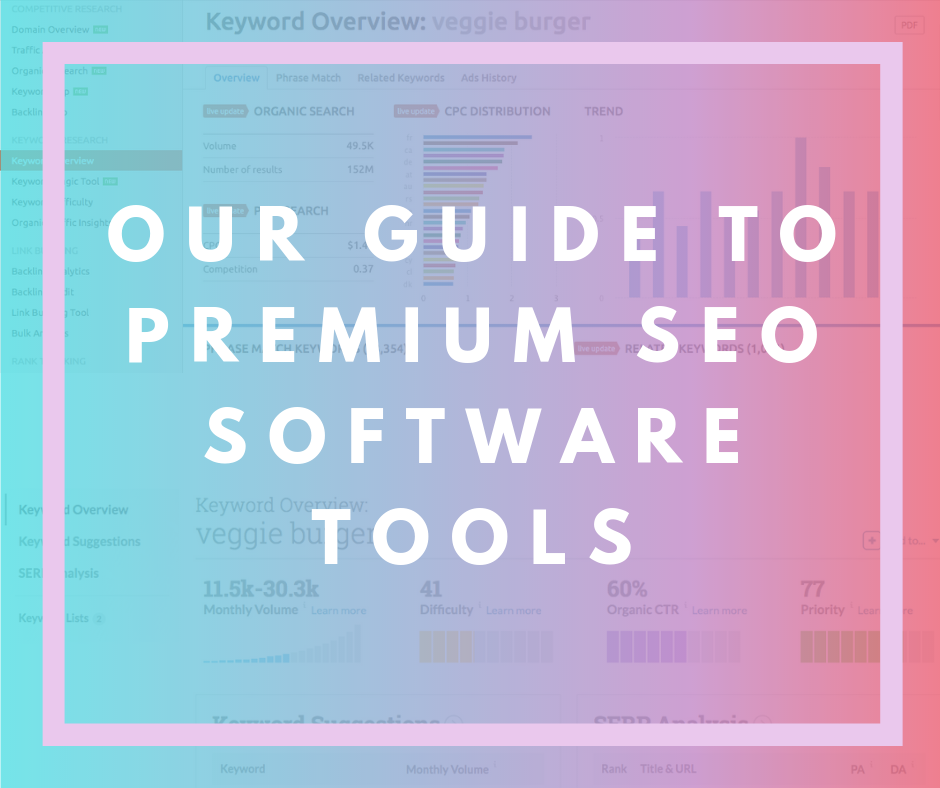 Are you considering a subscription to a premium SEO software platform? Comparing Moz vs SEMRush?
In this blog post, we provide an overview of SEO strategy and review the tools Moz Pro and SEMrush Pro can offer to deliver it.
Search Engine Optimization (SEO) is a set of strategies that can help qualified customers find your website… by helping their search engines find you first. Search engines retrieve information on behalf of people, but their abilities and their limitations are different. SEO can help you understand and respond to the particular ways that search engines perceive your website, as they crawl your pages, extract important pieces of the code, and add them to a massive index for future reference.  
SEO strategy has been demonstrated to significantly improve ranking in search engine results pages (SERPs). Top positions on SERPs will deliver more traffic to your website and lend prestige to your business. SEO is available to improve your website's ranking, so why not take full advantage? (more…)